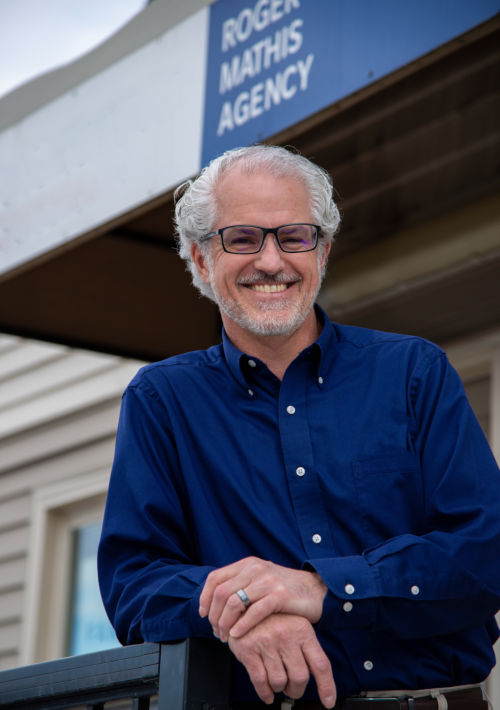 Mathis Insurance is all about cars. We love the way they look, we love they way they smell, we love how they make us feel. Put simply, WE LOVE CARS! We want you to have the best possible experience with your cars, and part of that is resting assured you're properly protected. Our passion for cars has made us one of the most trusted and reliable insurance agencies in Montana. Established in 2015, we're proud to have been providing our customers with top-quality insurance services and products.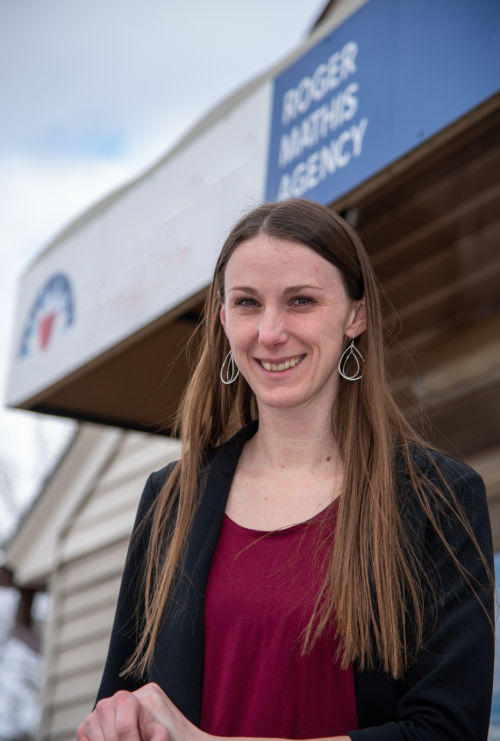 Licensed in 19 states, we're proud to offer our range of insurance packages such as auto, home, life, business, and more. Our insurance policies are tailored to meet the specific needs of each individual customer, ensuring that you receive coverage that is suitable for your unique life and it's unique circumstances. Whether you have a Classic 1966 GTO, 1974 Pinto, exotic 2008 Porsche Turbo, Power Ram, or a daily driver Duramax, we have you covered. Welcome to the insurance family, where we Protect Your Tomorrow, Today!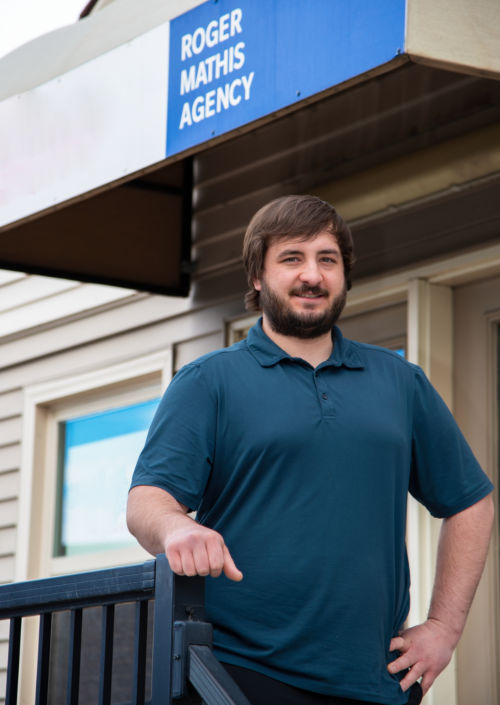 A key strength of Mathis Insurance is our stellar customer service. We have a team of highly skilled and experienced professionals who are revved up to assist clients with prompt and efficient service.
Have questions? Call us today at 406-442-9680! We're ready and excited to put the best insurance in place for you, whether it's a daily driver Yukon or a Montana LLC Ferrari.
Click here to get in touch or click here to start your insurance quote.